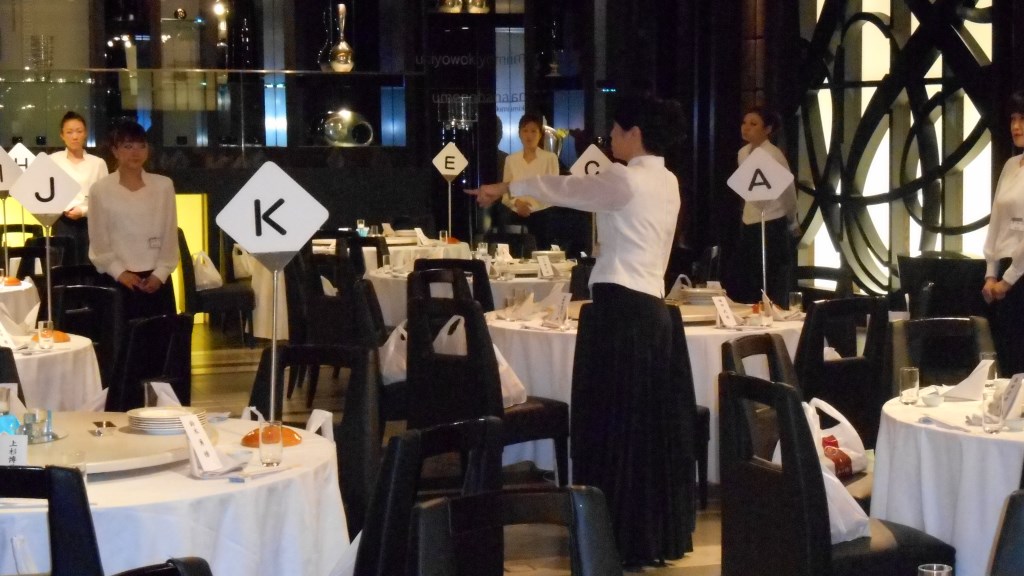 Reception attendant = receptions (Entertainment) attendant (Help)Of the stands.
In the anniversary events in the hotels and venues, ceremonies and talk with the customers, dish, pour into a glass to drink, job is done tastefully.
Click here for more information.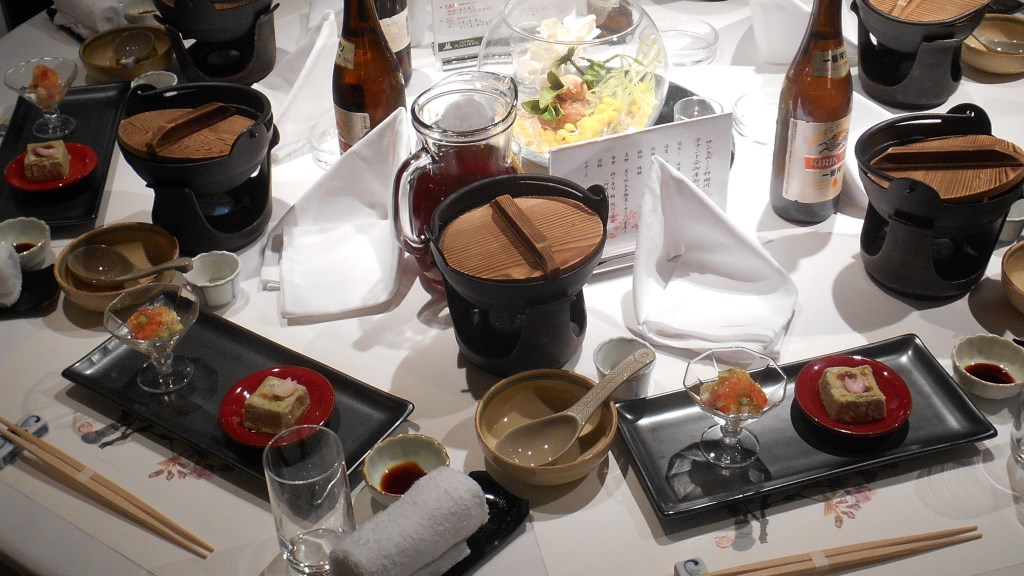 It is a work in hotels, restaurants, wedding menu based on the service, such as provision of table settings and food and drink.
Click here for more information.
Why don't you work with us?

Our customer list

Greetings from President
Nice to meet you, and Okuda, one representative of this is.
JSE Planning Co., Ltd. provides services to customers at weddings, various parties, banquets, etc., as a "reception" on the front stage and a "food serving service" on the back stage.
We work hard so you can go comfortably to attend your.
We hope that people who like "people" and people who like to interact with "people" will work. If you think "I want to try ...", please call or
Application / Inquiry Page
We look forward to hearing from you.
Co., Ltd. ジェーエスイー企画
Board of Directors 奥田 恵一
company information


Senbon beach nearby
This page has been automatically translated. Please note that it may differ from the original contents.